Greek Village opened in Fall 2007 and is located on the northeast side of campus. Comprised of 13 houses, Greek Village is home to UNC Charlotte's sororities. In addition, there are five houses reserved for non-greek residents.
Each house has a large living/chapter room, dining room, office and full kitchen for common use and sleeps either 28 or 14 residents. Common outdoor spaces serve as a centerpiece for the Greek Community and include a sand volleyball court and picnic pavillion, creating a park-like setting for activities and events. In the houses occupied by Greek lettered organizations, residence is reserved for members of the organization and live-in requirements vary per chapter.
Building Size:
Small (less than 100)
Loan Key Desk:
Martin Hall
Office Phone Number:
704-687-1792
On Campus Address: Resident's Name
Greek Village, Room #
Greek Village House #
9201 University City Blvd.
Charlotte, NC 28223-0001
Hall Images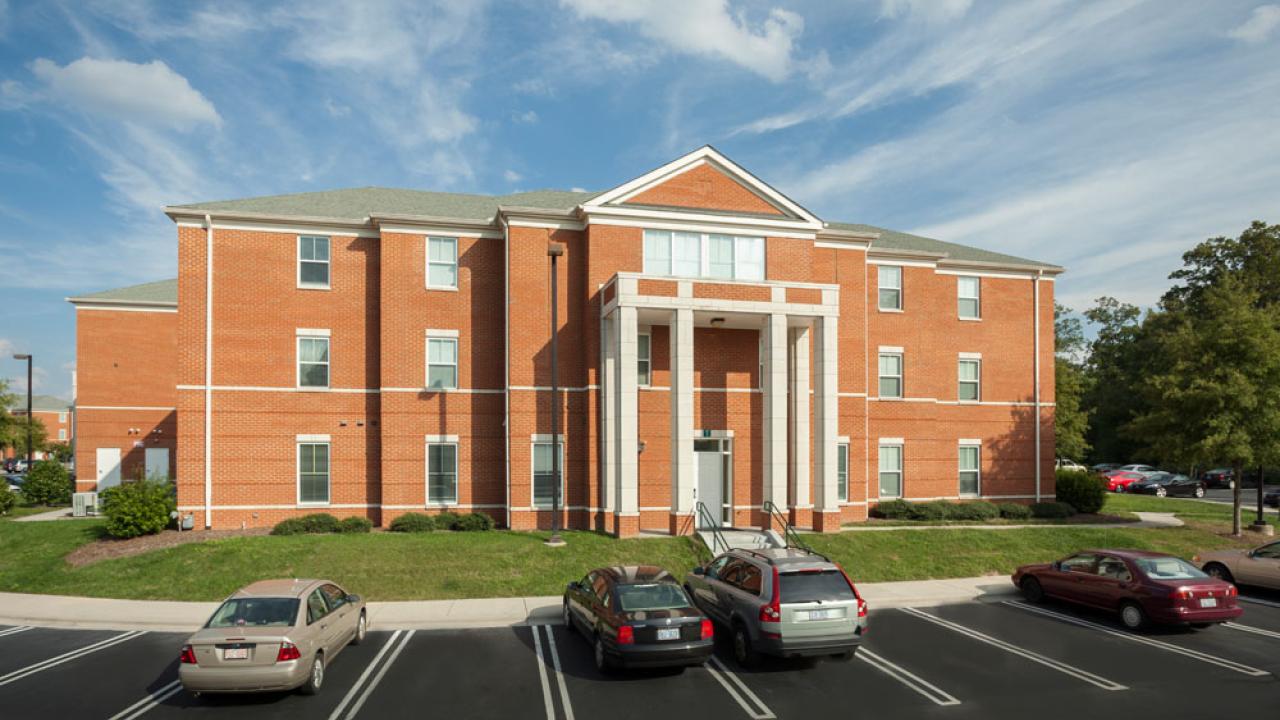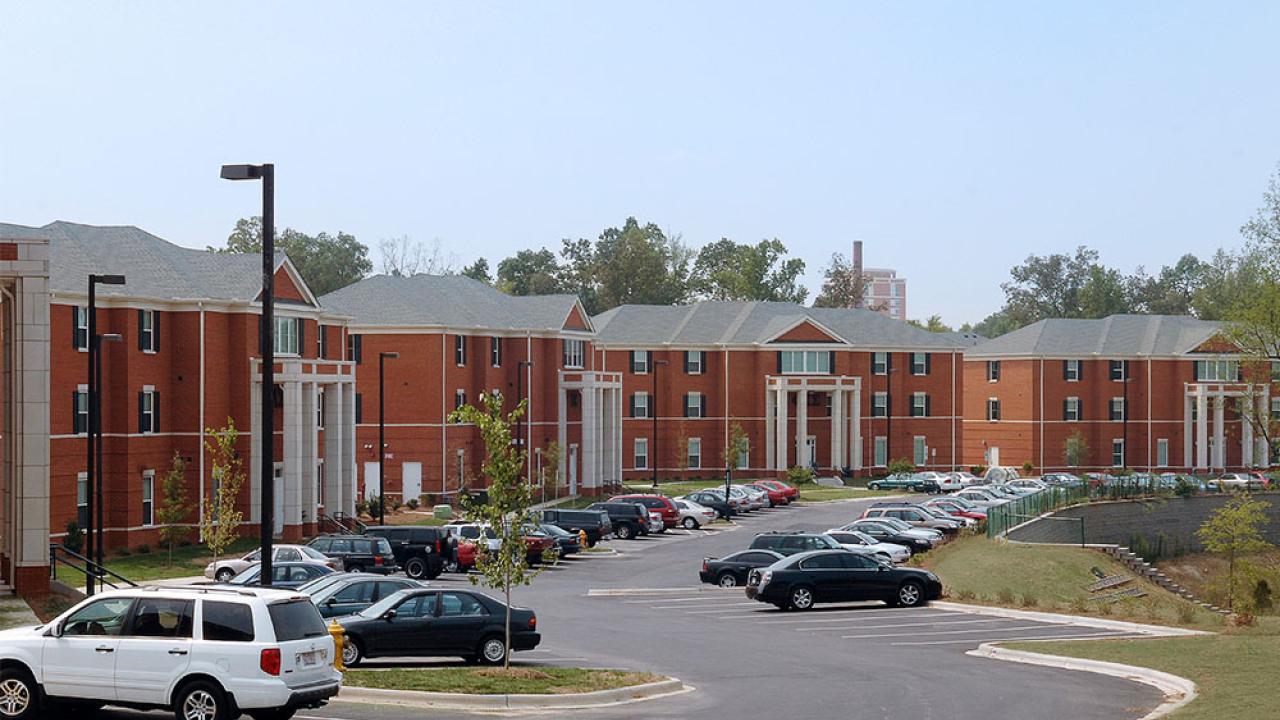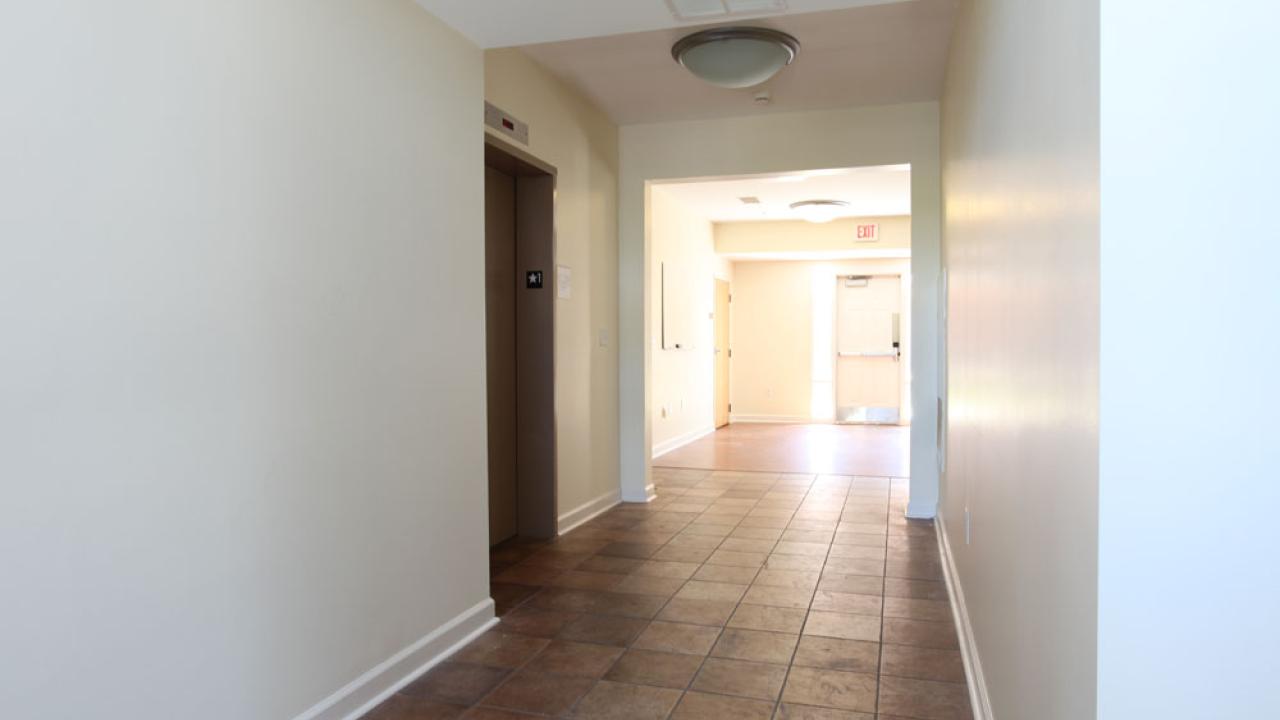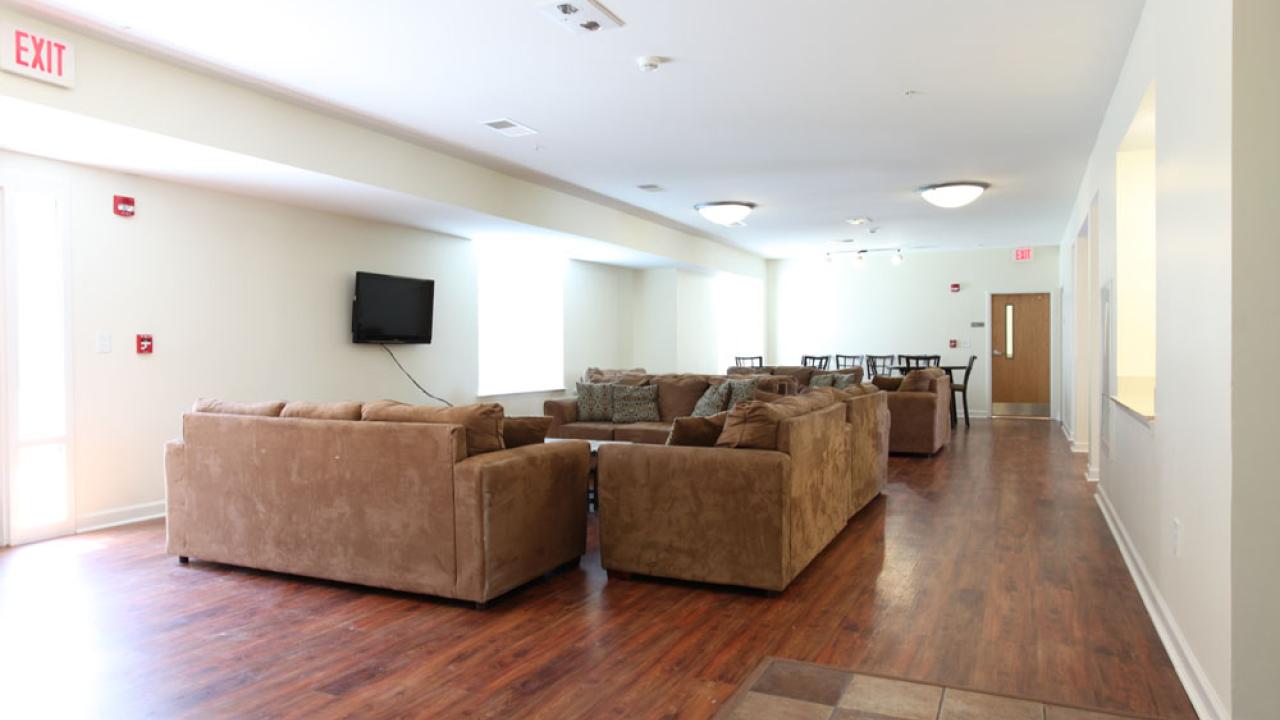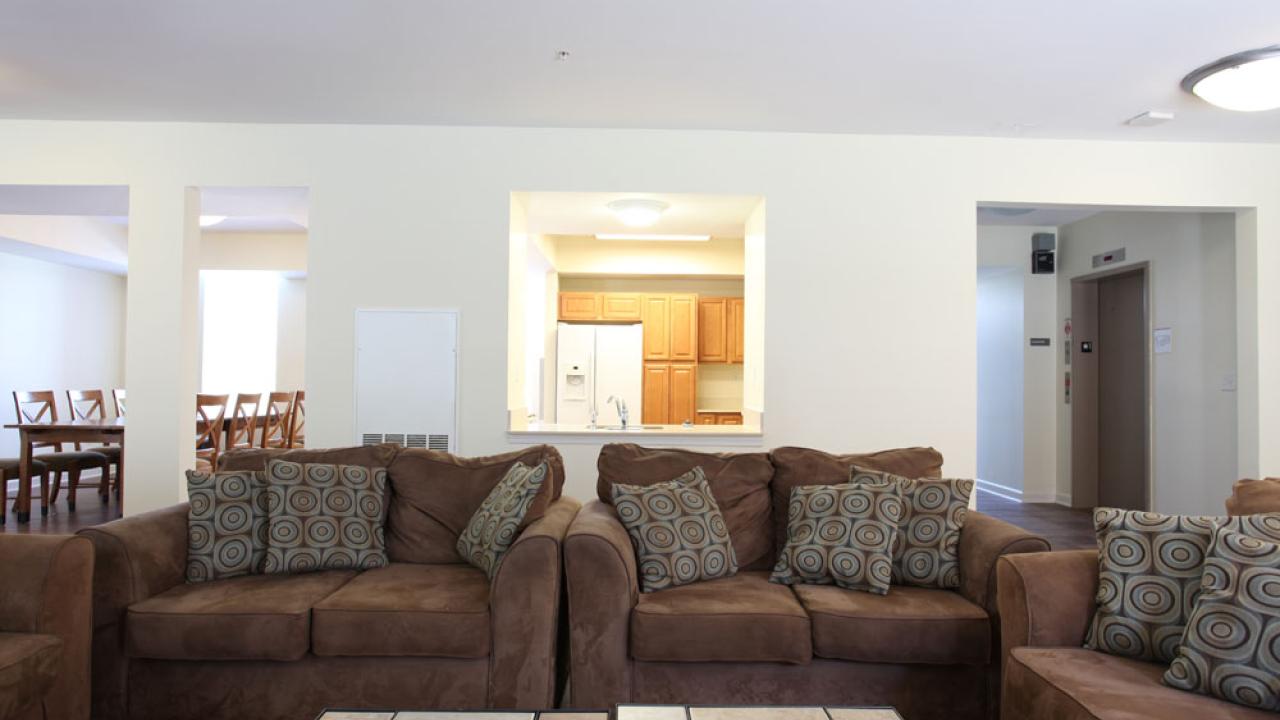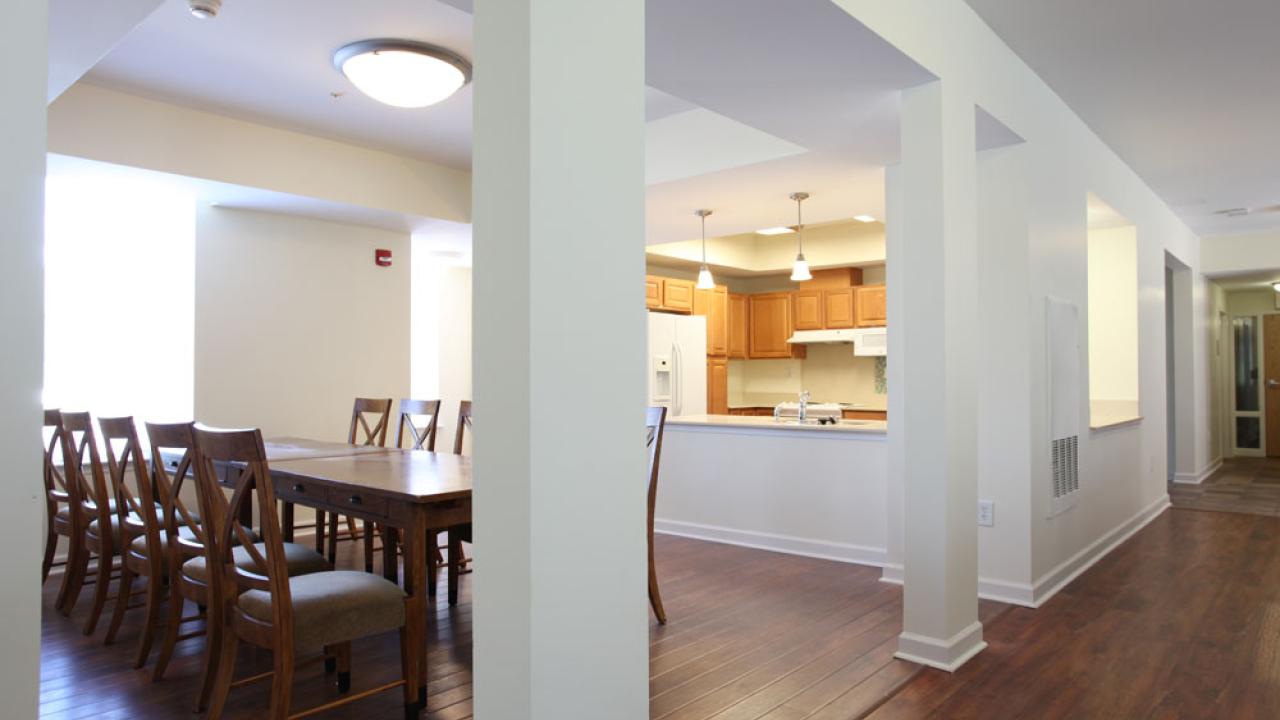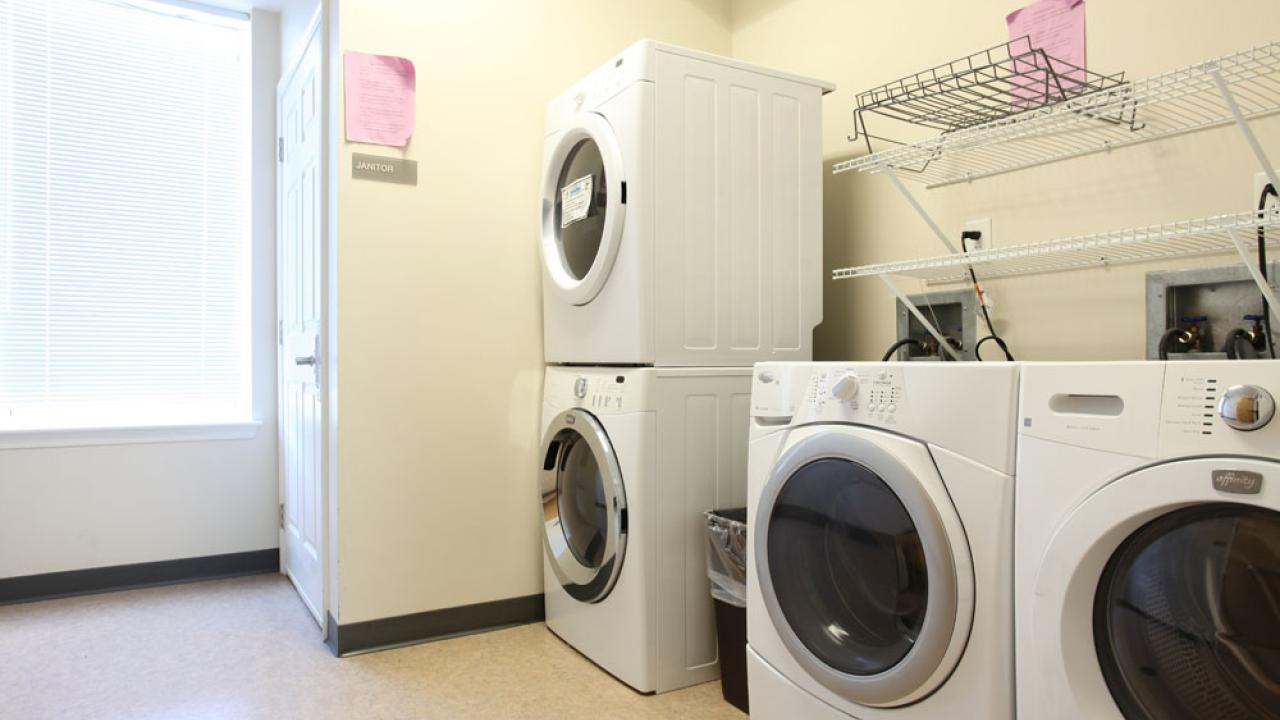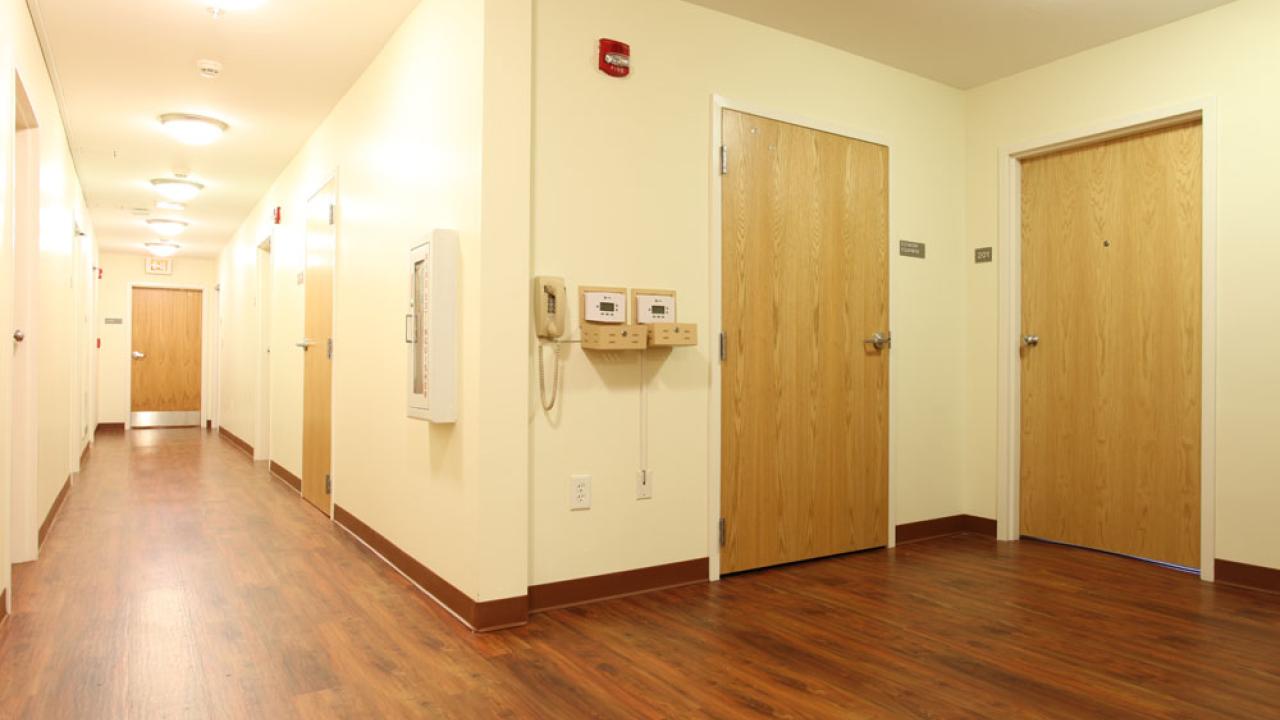 Amenities
Cable TV
Community Kitchen(s)
Community Laundry Room(s)
Community Lounges
Conference Room
Elevator(s)
Internet & WiFi
Outdoor Patio Space
Hall Staff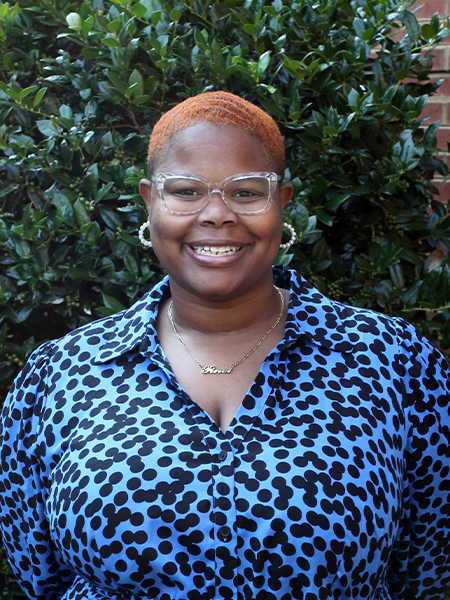 Nadaja Patterson
Residence Education Coordinator
Greek Village
704-687-1780
Room Types
Other Notes
The bedrooms in the Greek Village houses vary in style, and have unique alcoves. For this reason, we are not able to give any generalized dimensional information.

Living room and dining room come furnished.
Furniture Dimensions
Desk: 48" X 24.5" X 30"
Dresser: 29.5" X 24.5" X 30"
Headboard: 56" X 36"
Bed frame: 80" X 53"
Mattress: Double (53" X 80")